Ghana Enterprises Agency (GEA)/Mastercard Foundation Young Africa Works Project is an entrepreneurship development and employment program targeted at young people, particularly young women, in Ghana. The project falls under the GEA's Young Africa Works (YAW) Project.
The project, which is being implemented in Ghana by GEA in partnership with the Mastercard Foundation will create employment and income-generation opportunities for 39,000 young men and women in Ghana.
70% of the 39,000 beneficiaries will be women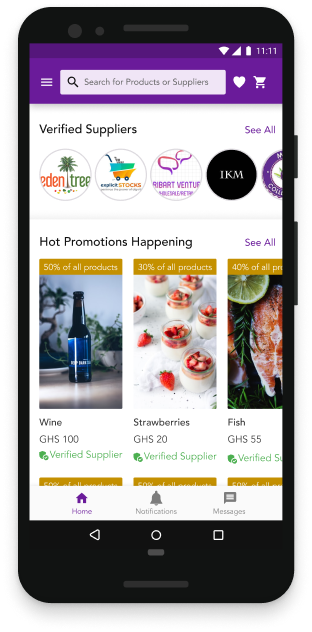 The Plendify B2B Marketplace operates a comprehensive e-commerce platform that promotes sales, accept payments, makes delivery to all regions across Ghana, provide businesses with the ability to enhance their online/digital presence and keep records of transactions.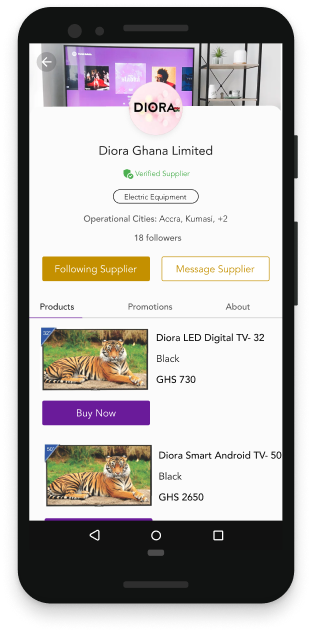 The marketplace platform connects wholesalers, distributors, importers and suppliers with trusted business buyers and consumers.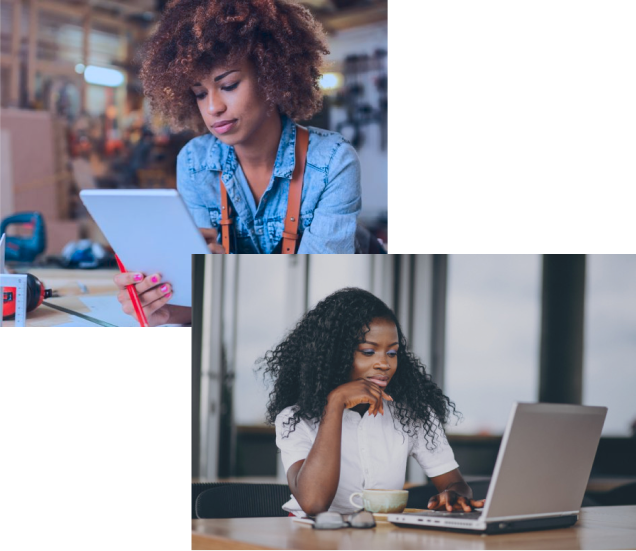 We are giving qualified businesses  a year's worth of discounts on our plans
GrowMe™ Plan Discount & Features
Bulk Orders
Get Nationwide Delivery
Get Personalized Logo
Get Plendify Pay (Secure Mobile Payments)
Get Plendify Verified Badge(our seal of trust)
Create Daily, Weekly, or Monthly Promotions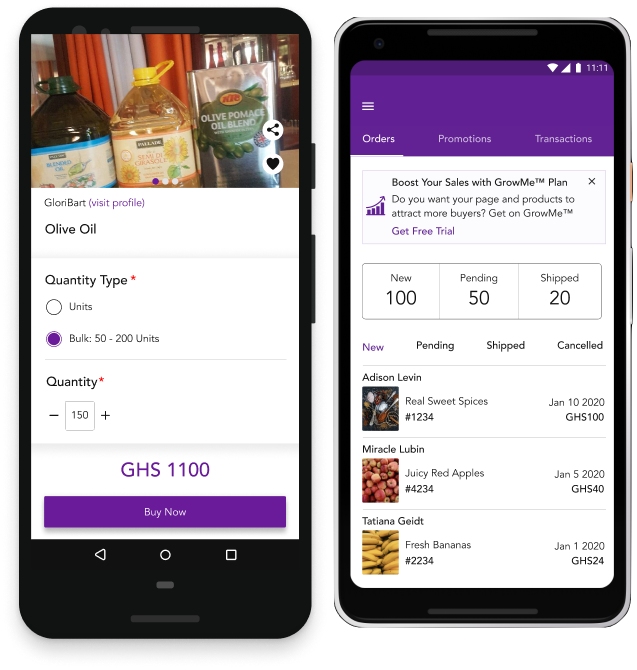 SuperSizeMe™ Plan Discount & Features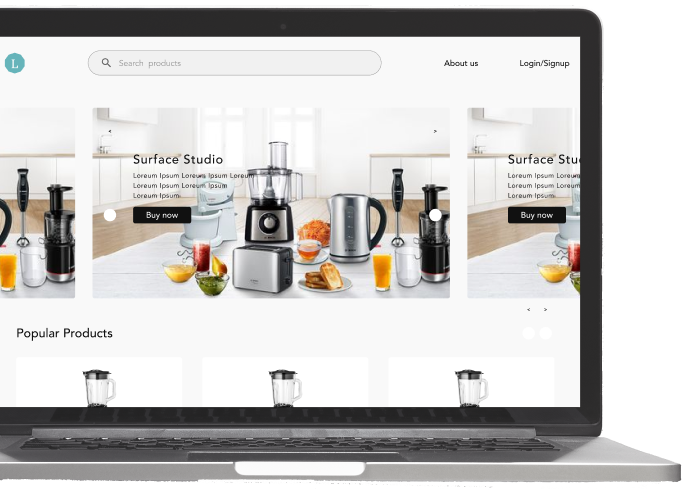 GrowMe™ Plan Features, plus
Create your Own Customizable website
Upload Unlimited Products
Pick the Website Template that fits your need
Edit Template with Own Logo & Colors
Start Selling directly to Customers