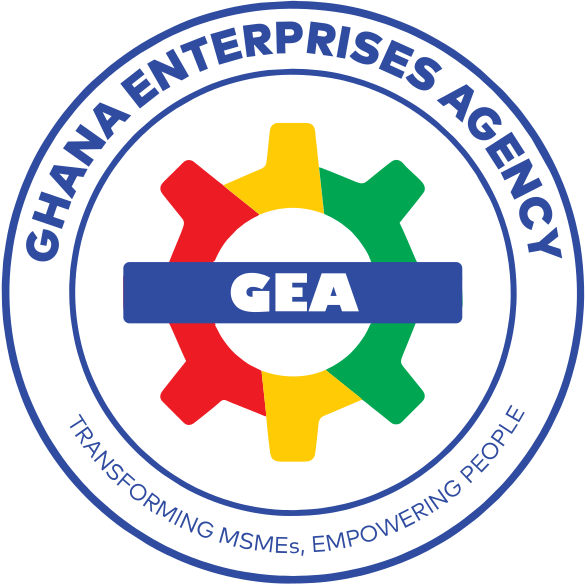 GHANA ENTERPRISES AGENCY
NBSSI is a non-profit public sector organisation under the Ministry of Trade, Industry and Presidential Special Initiatives and came into being in 1985. Services offered by the NBSSI include business development services for micro and small enterprises.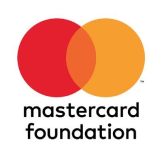 Mastercard Foundation
The Mastercard Foundation seeks a world where all have the opportunity to learn and prosper. All people, no matter where their starting point in life, should have an equal chance to succeed. They believe that with access to education, financial services, and skills training, people can have that chance.

North American Women's Association (NAWA)
NAWA's mission is to improve the lives of women & children in Ghana by funding humanitarian projects and encourage volunteering for local charities. Also, to promote empowerment, understanding, networking and friendship between women of all nationalities living in Ghana.

Ghana National Chamber of Commerce & Industry (GNCCI)
GNCCI is an association of business operators, firms, and industries with interests spanning every sector of private enterprise in Ghana. As an advocacy organisation, the GNCCI was established with the prime objective of promoting and protecting commercial and industrial interests in the country.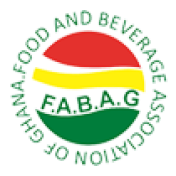 Food and Beverage Association of Ghana (FABAG)
FABAG is a national trade association of the food and beverage industry in Ghana, representing food and beverage manufacturers, importers, wholesalers, retailers etc. The association was founded in 2003 and currently represents close to 100 businesses.

African Women's Entrepreneurship Program (AWEP)
AWEP is an outreach, education and engagement initiative that targets African women entrepreneurs to promote business growth, increase trade both regionally and to U.S. markets through the African Growth and Opportunity Act (AGOA).

mPharma
mPharma improves access to medicines by providing innovative financing and inventory management solutions to hospitals, pharmacies and patients. Their vision is an Africa that's in good health. They will not cease until every person on the continent has access to safe and affordable medicine.

Aramex
Aramex has rapidly grown into a global brand, recognized for its customized services and innovative products. Aramex is centrally located at the crossroads between East and West, which allows them to provide customized logistics solutions anywhere in the world effectively.

Openspace
Openspace is a pro-African platform and event series for thinkers, business professionals, creatives and entrepreneurs. Through safe spaces created in diverse locations across different cities worldwide, they are a growing community for peer learning, intelligent conversation and, networking.

Ghanaian American Journal
The Vision of the Ghanaian American Journal is simply to tell a culturally and socially captivating story as it pertains to the African or Ghanaian experience in America. GAJ provides platforms for cutting-edge discussions with key stakeholders on contemporary topics of interest to their audience.
INTERESTED IN PARTERNING?