PLENDIFY PARTNERS WITH GHANA ENTERPRISE AGENCY TO ONBOARD THEIR SMEs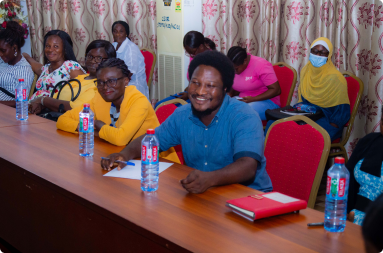 Event held on the 30th of September 2022
The Partnership
Plendify B2B Marketplace and Ghana Enterprise Agency have recently signed a partnership to assist Ghanaian businesses and suppliers on the Ghana Enterprise Agency platform on-board their small and medium sized businesses, who have registered with the agency onto Plendify. By this agreement, the two entities seek to help SMEs gain digital sales and extend their brands globally.
The aim of this partnership is to help train many entrepreneurs to acquire the right knowledge they need to boost their brands. In light of this, a training session was held across the 16 regions of Ghana, to expatiate the purpose of the partnership.
Mr. Beau PK Sackey, CEO of Plendify Wholesale Marketplace, during the signing of the partnership said "Ghana Enterprise Agency in partnership with Young Africa Works has partnered with Plendify. This partnership presents a great opportunity for Ghanaian businesses and SMEs to sell to global markets through Plendify. Some success stories have started to emerge, with Ghanaian products being shipped to the USA, UK, Canada, Europe and Asia on a Regular basis through the Plendify platform."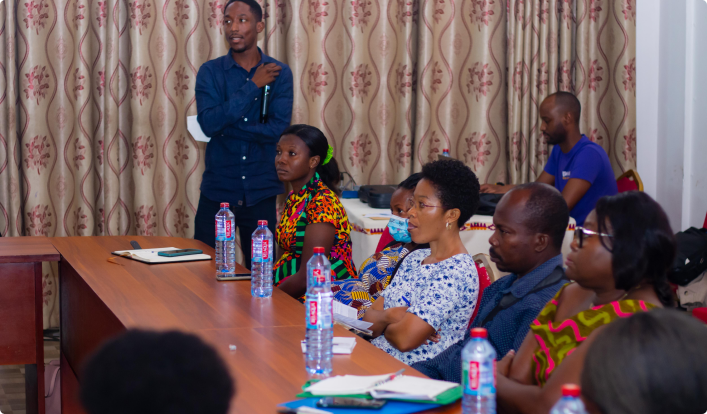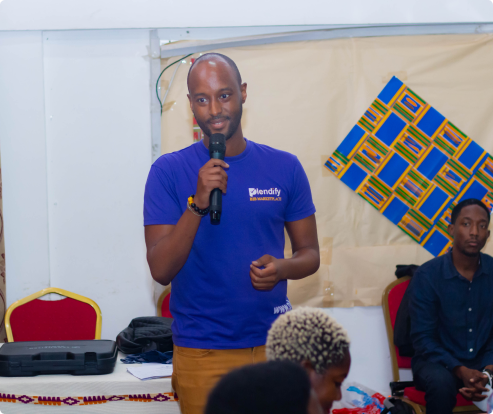 This training and onboarding session included how to sign up as a wholesaler or retailer on Plendify to enable you to become a member and to easily have access to the website. Without signing up, one cannot have access to upload their products hence, trainees were taken through the process they need to undergo to upload their products on the website to reach many customers and potential customers around the world.
Trainees were also taught the difference between digital selling and digital marketing and how they could leverage that to reach their market. The skills needed to use photos or infographics and research to connect with their customers and potential customers were touched on.Other areas that were explored were how to push their content to the right people at the right time; and how to use social platforms to drive their sales by using concise messages and email communication.
Lastly, they were taken through social media marketing. Social media has become the greatest avenue for marketers to directly interact with their customers and it also gives customers the opportunity to convey their feedback and ask questions. Emphasis was put on the use of social media to build their brands so that their products are at the forefront of their customers' minds and stand out in the market .
Plendify is one of the leading e-commerce platforms that focuses on helping small and medium-sized enterprises, including wholesalers and retailers, connect with clients and efficiently purchase goods from local African producers, wholesalers, and suppliers in bulk or at retail pricing. Ghana Enterprise Agency is a government organization under the Ministry of Trade and Industry whose task is to oversee all MSME activities in Ghana, and also, give their clients an advantage over all of their rivals. This partnership is fundamental to creating an online marketplace to support entrepreneurs in promoting their products and connecting with customers globally.