SuperSizeMeTM Plan
CREATING AN ONLINE SHOP HAS NEVER BEEN THIS EASY!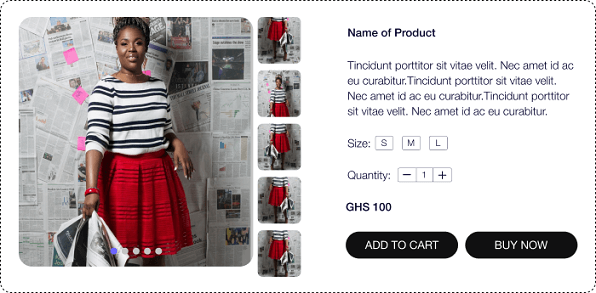 Pick a Template
We have templates for various categories. If your category isn't listed, no worries, all our templates are customizable so you can choose any one of them and make changes

Add Product Images
Replace the default product images with yours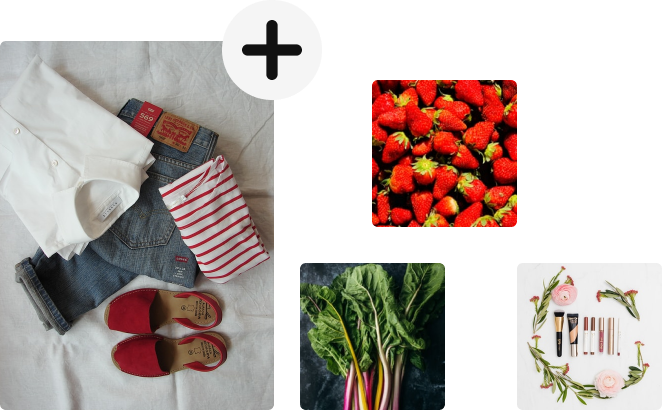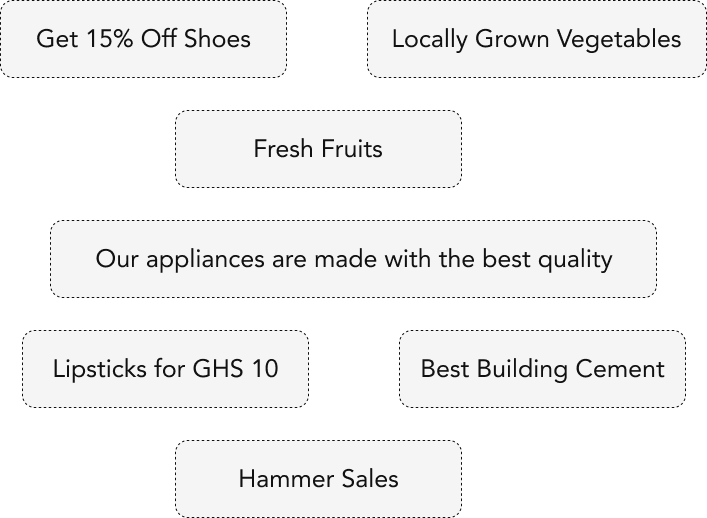 Write Personalized Text
Replace template text with whichever text that best describe your product offerings. Such as name, description, and variations of products

Add Logo
Make your website more personal by adding your own logo to it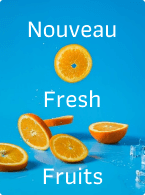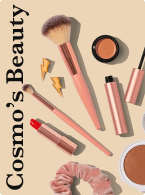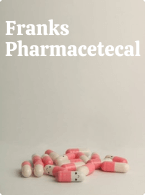 Choose Color Scheme
Add any colors that you think best fits your business goals

Mobile Payments
Your customers will have the conveneince of paying with mobile money.
Privacy and Security
We use the best technology to make sure that all your data is secure. No sensitive information will be shared.
START YOUR ECOMMERCE STORE NOW