Leadership Team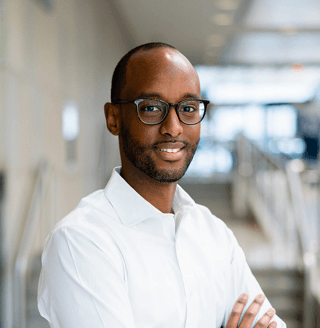 Michael Manirakiza (COO)
Role
I love working with our team across engineering, design and marketing to push the limits of what our products can offer our clients. My role is to foster collaboration across our teams and help everyone think outside of the box in order to deliver excellence inside and outside of the company
Education/Designations
B.Com, CFP
Interests
I'm an avid runner, Chelsea fan and foodie. I enjoy volunteering and mentoring in my spare time.
Superpowers
I can remain optimistic in the face of anything.
Chief Operating Officer (COO)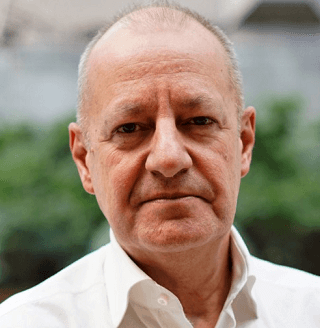 Roger Vandomme (CDS)
Role
As a Data Scientist I ensure an optimized integration of artificial intelligence in Plendify's products and environment.
Education/Designations
MSc, MDS, MBA
Interests
My background is applied mathematics and I am passionate about human decision making. Beside that I am a bad but enthusiastic golfer, a foodie and an amateur of French wines.
Superpowers
Like predictive modellers, I can see the future … ;-)
Chief Data Scientist (CDS)
Engineering Team
George Arthur (Software Engineer – Front End)
Role
I'm responsible for implementing visual elements that users see and interact with on the web. It's pretty fun and exciting.
Education/Designations
BSc. Computer Engineering
Interests
I enjoy watching sports a lot, especially football, basketball and F1. My G.O.A.Ts for life in order; CR7, LBJ & Lewis Hamilton. In my spare time, I like to go to the beach and have a good time.
Superpowers
Perseverance. And oh, I'm not picky with food, Trust me.
Software Engineer – Front End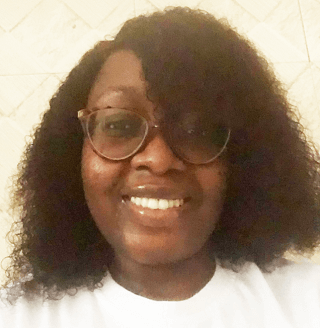 Dora Laurine Opare (UX/UI Designer Lead)
Role
I thrive on the challenge of interactions and visual design efforts with product and development staff towards results that meet business, brand and UX goals. Simply put anything and everything design.
Education/Designations
BSc, Computer Science
Interests
Creating travel and food vlogs.
Superpowers
Time management (Super keen on time usage)
UX/UI Designer Lead
Marketing Team
Sales Team