Learn. Build. Grow with Plendify
Vision
To be the largest and #1 trusted business to business (B2B) supplier marketplace in Africa.
Mission
To create stable employment, stable communities and prosperous nations in Africa by providing businesses access to each other.
Why Join Plendify?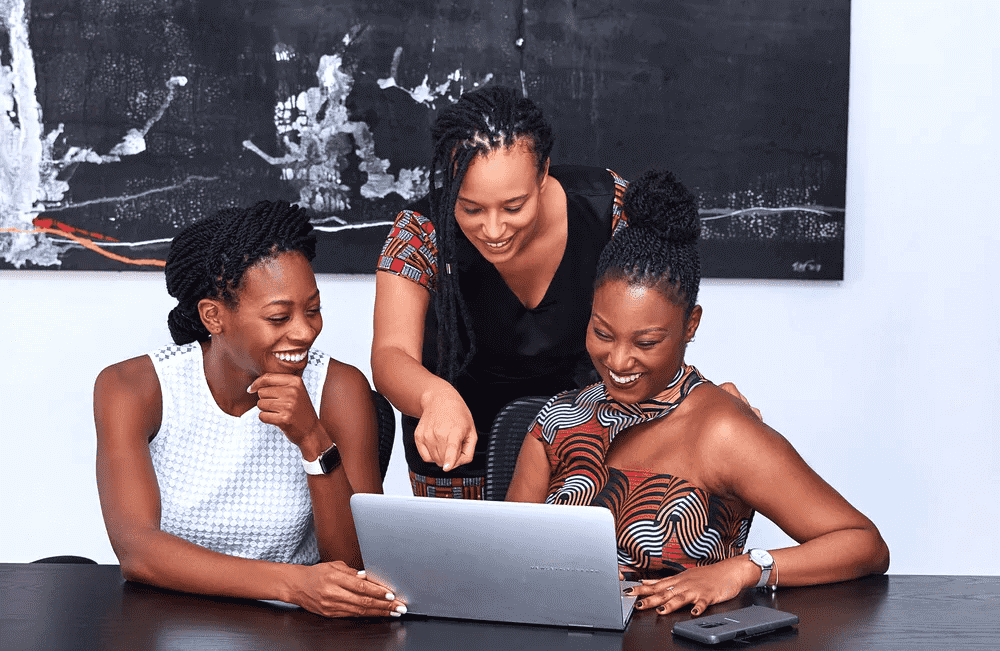 Great Work Environment
At Plendify, every employee is a valued team member and they can enjoy a flexible work environment. You can work from the comfort of your home as well as the office. We don't have a dress code and we like to have fun.
Great Benefits
We strive to offer employees with perks and benefits. As a startup you can participate in the growth of the company. We offer health benefits and flexible time off.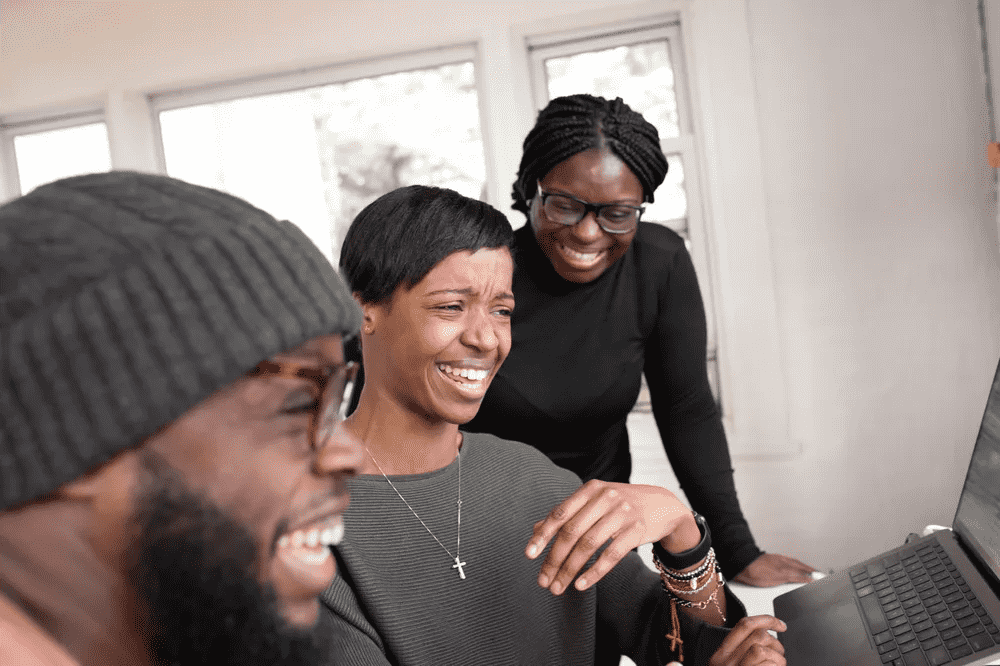 Our Core Values

Blank Sheet
To innovate perpetually and push the envelope.
Our Culture Code
To support and care for our people and our clients.
Integrity
To do what is right - 100% of the time.
Growth
To push ourselves and our clients to greater heights.

Transparency
To be open curious and inviting.
Our Culture Code
Keep Growing, Stay Curious
Stay Humble
Build up and Lift up
Collaborate Fast
Enjoy Yourself
Raise the Bar with Excellence
Be Awesome through Service
Create Happiness by being a Fun Family
Do More with less
Client-obsessed