Pan-African B2B Marketplace.
Trading Across Africa and
Beyond
Our platform provides you with the best solutions when it comes to scaling your digital sales. We focus on small and medium size businesses who want to connect to new opportunities and have access to new countries to promote and sell their goods.
Trusted by 1000+ suppliers in Africa
Why You Should Shop from Plendify
Find Top African
Suppliers from 20+
categories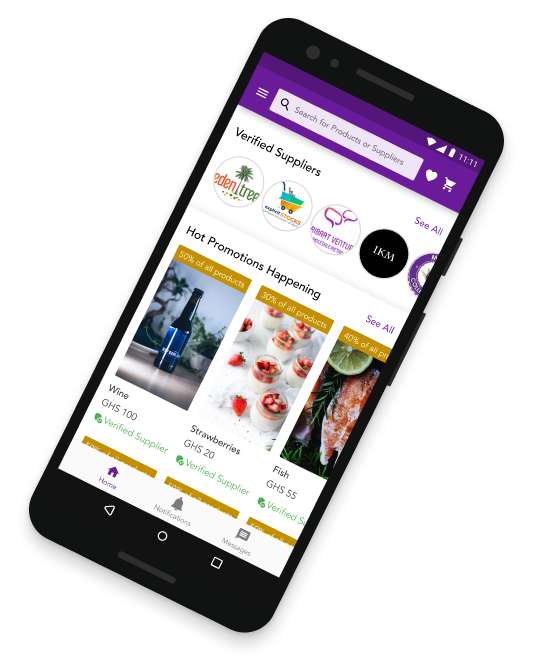 Anywhere
Anytime,
We Get Your Goods
Delivered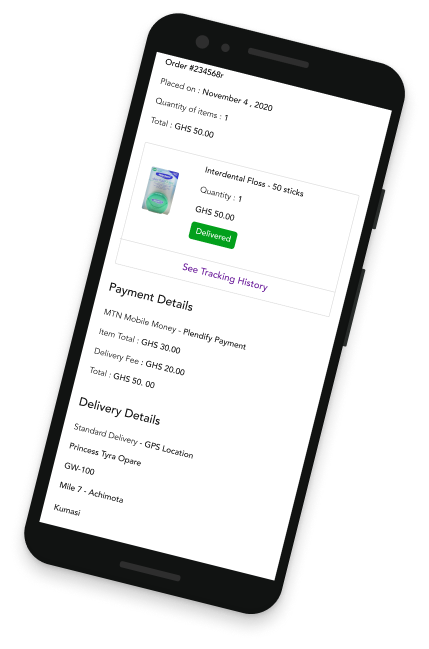 Buying
In Bulk
Saves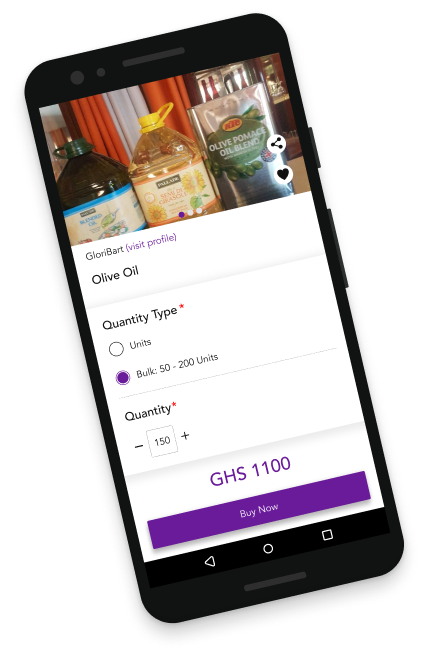 Why You Should Sell with Plendify
Create Daily,
Weekly, or
Monthly
Promotions
Receive Mobile
Payments in
Local and
International
Currencies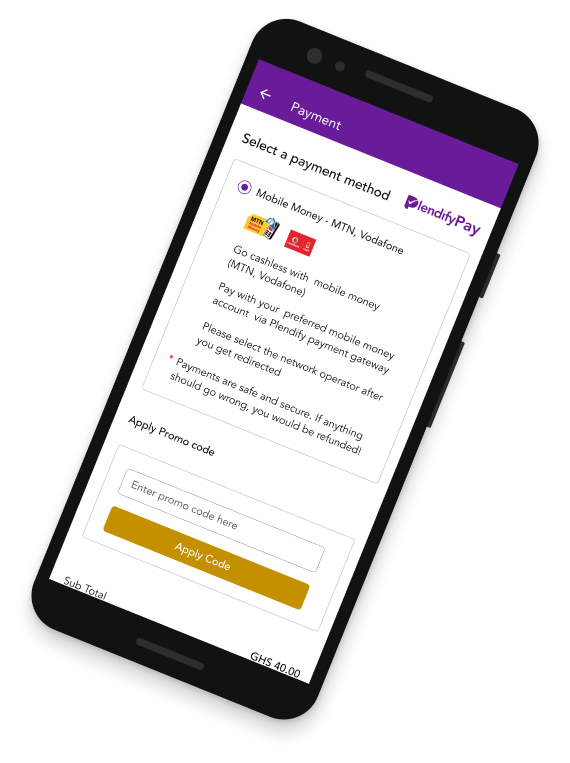 Keep track of products,
sales & promotions